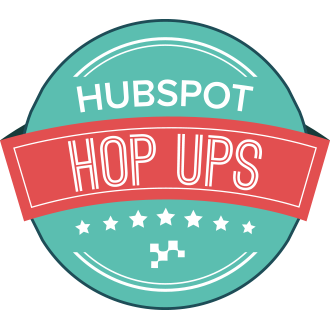 Case Study Mission - Free Work Offer
Rolling this service out at scale presents a new challenge for us. We've gotta hop before we fly. As such we're collecting case studies in Q1 for a formal roll out in Q2 2017.
We're doing case studies on qualified sites at no cost. The site audit, plan creation, creative work, install & test results are all included. Zero Money Exchange.
If you'd like to either join our test group or just stay updated, we'd love to hear from you and appreciate the interest.